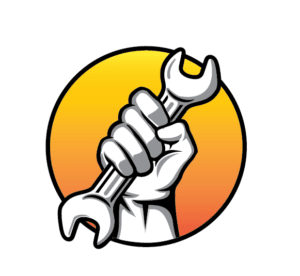 A digital business card is a must-have for everyone in the corporate or professional world. It is the perfect networking tool for the digital world.
What is a Digital Business Card?
With so many social media sites available to business owners, it can be very overwhelming to share every single link with a potential client. A digital business card makes this easy by consolidating all your social media and contact details in one compact space. It is often shared through email as a signature instead of being part of the main text or takes the form of a shareable file.
Why Should You Have One?
Digital business cards are very easy to share. They can reach a wider audience much more quickly and effectively than non-digital ones. In addition to these reasons, digital business cards offer the following advantages:
Flexible Communication – A digital business card can be made to fit different formats for easier sharing. 
Spacious – Despite being compact, you can fit a lot of details on a digital business card. 
Unique to You – Your digital business card can be used to represent you and your brand.
Get Started With Your Digital Business Card
Though there are some DIY services, we specialize in Building Better Business Cards. If you are in need of your own digital business card, we would love to build one for you. Please contact us so we can get started.

After attending dozens of Zoom meetings and cutting and pasting in our contact info, we realized we needed something better…something to help us stand out. Our new digital business card is just the thing we needed.  Thanks so much guys!!!
Since COVID limited our company to virtual meetings, our physical business cards sat in a box collecting dust.  We are so proud to share our virtual card in our emails and in web meetings.  Looking forward to setting up our entire staff!
Interested in a digital business card?
Adress
BUILD A BETTER
BUSINESS CARD
Email
info@buildabetterbusinesscard.com